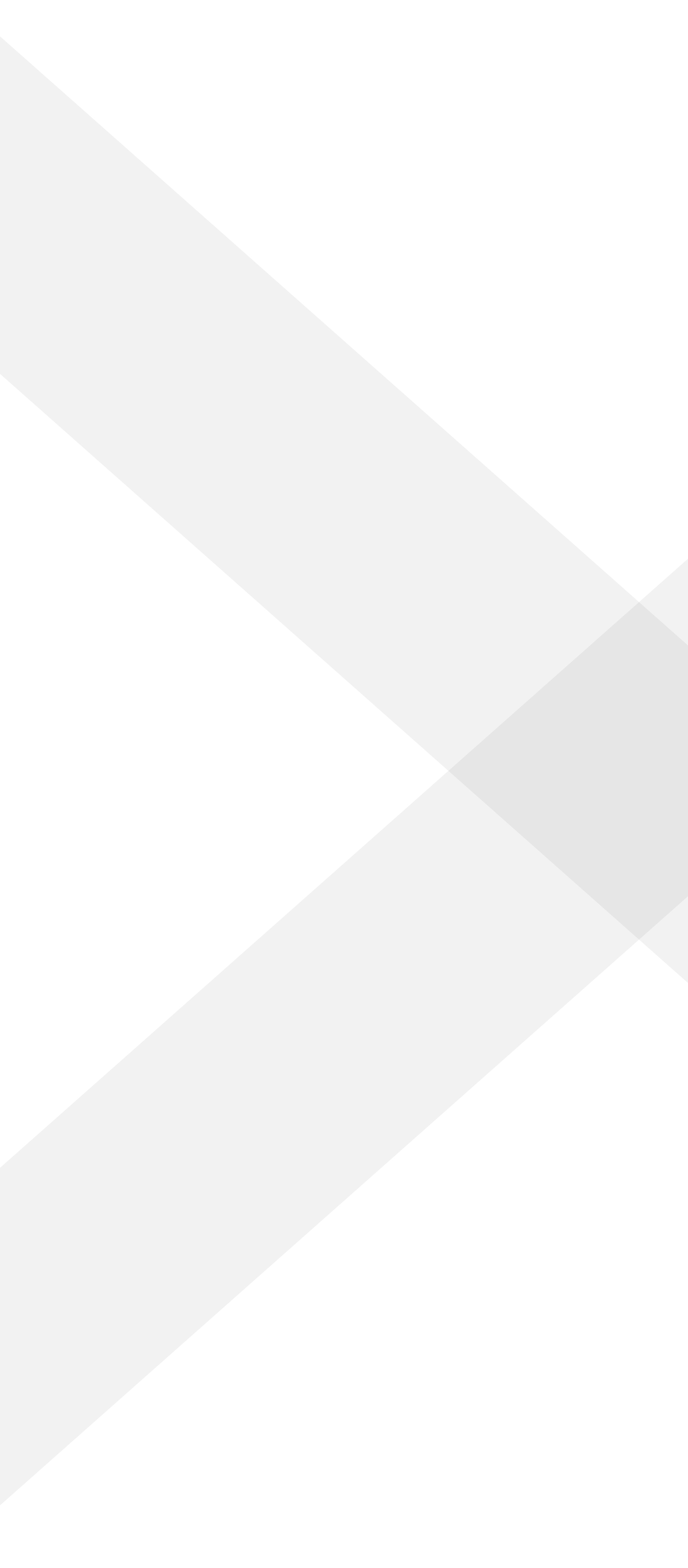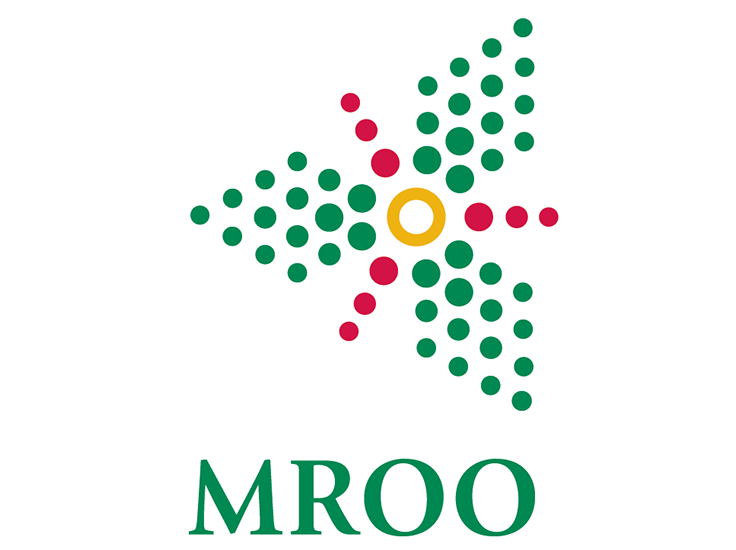 MROO Retiree Life and Health Insurance
Whether you're over 50 or getting ready to take the leap into retirement, there's a lot to think about. You may be thinking about travel or your next big life adventure. Now is the time to consider how you plan to support your health and lifestyle once your employer-sponsored insurance benefits come to an end.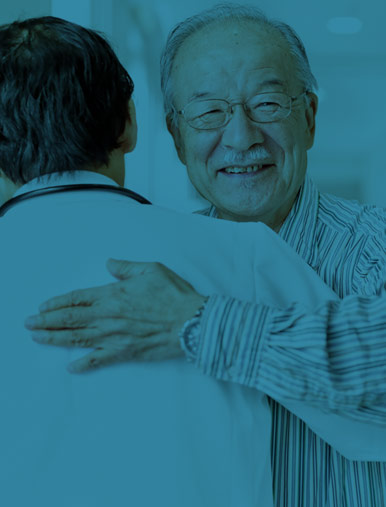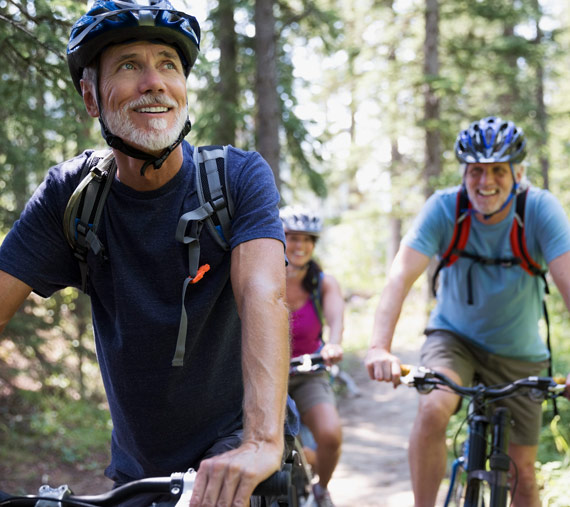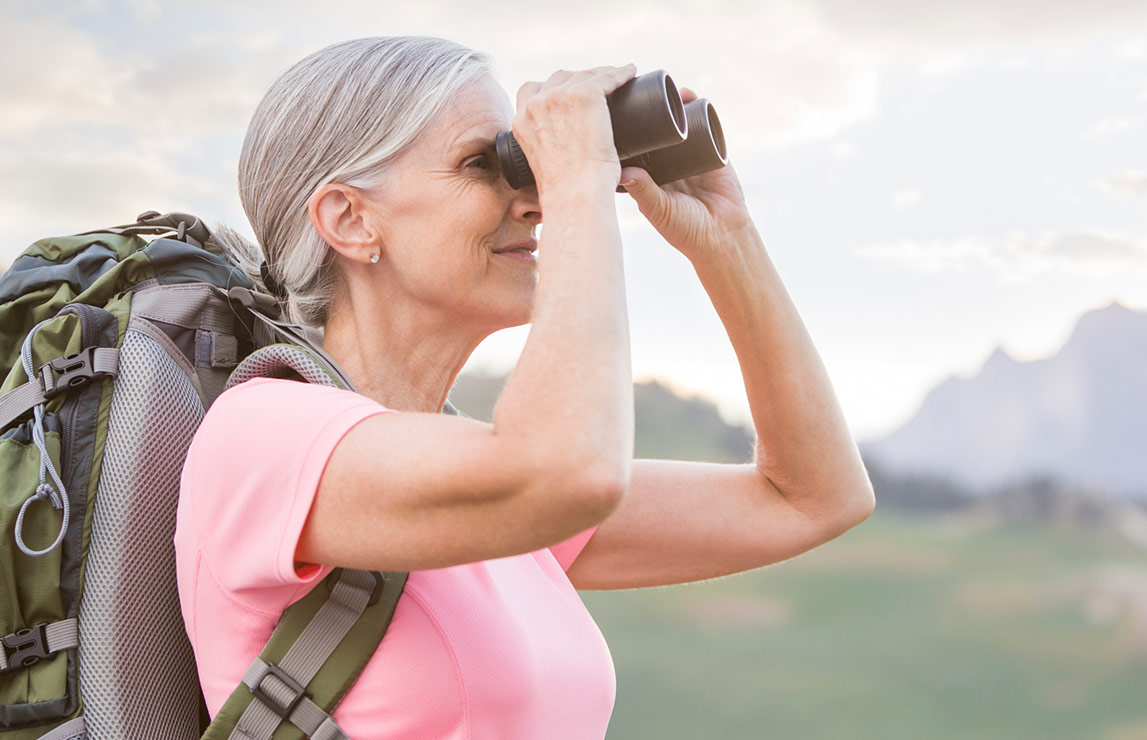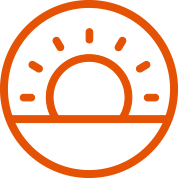 Retiree Benefits
Victor specializes in life, health and travel benefits.
As the designated Retiree Benefits program manager for the Municipal Retirees Organization Ontario (MROO), we offer plans that are specifically designed to address the needs of people over age 50. Whether you are still working or recently retired, we'll work with you to get the coverage you need.